Working as an Engineer in Nova Scotia
Gender Equality
The definition of gender equality is:
"Gender equality refers to the equal rights, responsibilities and opportunities of women and men, boys and girls."
Under Equal Pay in the Labour Standards Code "an employer cannot pay an employee — who is doing substantially the same work as another employee — a different rate of pay based on gender.  This rule applies not only to employees who identify as female or male, but also employees who do not identify exclusively, or at all, with the gender binary of female or male."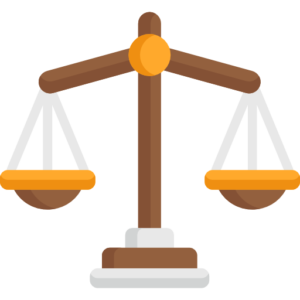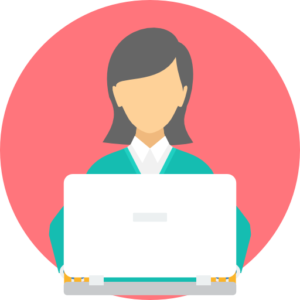 Even though equal pay is an employee right in Nova Scotia, this is not always reflected in reality.
Nova Scotia still has more work to do to ensure gender equality in all areas of life and work.
Here are a few quick facts from a news release from the Nova Scotia government, which addresses the gender pay gap:
In Nova Scotia, women comprise over 51 per cent of the population and evidence shows that they are more likely to earn the lowest wages
Based on the average employment income of all workers in Nova Scotia, women earn $0.73 for every $1 earned by men (2017)
Visit here to read more on this subject and the proposed changes to the Labour Standards Code. (Read More 2)
Another news release from the Nova Scotia government writes about why gender equality matters in Nova Scotia. Here are two quotes:
"There continues to be a gap in the salaries earned by women versus the salaries earned by men doing the same work.  This gender wage gap persists across virtually all industries and occupations – even though women have the highest rates of high school completion and post-secondary enrollment.  This needs to change."

"Despite higher rates of educational enrollment and attainment, women also continue to be under-represented in leadership and decision-making roles.  In more than 250 years, only 50 women have been elected to the provincial legislature.  At the municipal level, fewer than one third of seats are held by women.  This, too, needs to change. Our systems should reflect the diversity of those we serve."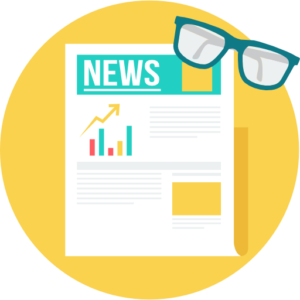 Visit here to read more on this subject and to see the areas that women continue to fight for. (Read More 3)
What can you do to help with gender equality in Nova Scotia?