Professional Associations
Fair Registration Practices Act
The government of Nova Scotia created the Fair Registration Practices Act (FRPA) Review Office.  This office oversees the regulators in the province to make sure all registration practices are fair and honest.
The chart below briefly outlines the steps to registering with Engineers Nova Scotia as an internationally educated engineer.  Depending on your qualifications and experience, you may not have to go through all of these steps.  Detailed information is given about the pathway to licensure under the heading Licensure.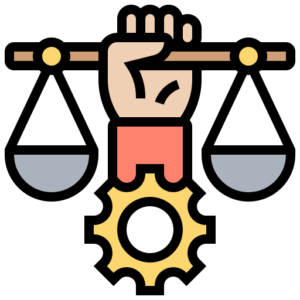 Submit Application for Assessment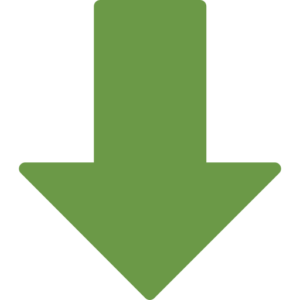 Get Response from the Board of Examiners

Meet the Requirements for Licensure

Submit an Application for Registration as an Engineer-in-Training, if needed

Complete Requirements for Licensure as P. Eng.

Submit Application for Licensure as P. Eng.