Pathway to Licensure for IEEs in Nova Scotia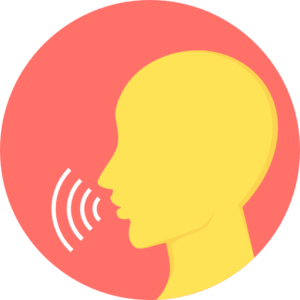 1.  English Language Requirement
If your first language is not English, you must provide proof of your ability to communicate effectively, both orally and in writing.  A result from one of the following is acceptable proof of your English proficiency:
TOEFL (580 on a written test or 237 on a computer based test)
International English Language Test (IELTS Academic Level 5)
Canadian Language Benchmark (CLB Level 8) – you can take this language assessment at Learn English Nova Scotia (LENS) Testing and Counselling Centre
Confirmation of education in English
Employment or P.Eng. reference letters
Learn English Nova Scotia (LENS) Testing and Counselling Centre is a licensed Canadian Language Benchmarks (CLB) language assessment testing centre that helps immigrants find out what they can do in English and provides up-to-date information about English language classes.
1. Register with ISANS and meet with a language counselor before you arrive in Nova Scotia.  They can help you enrol in eligible online language programs.
2. Practice a language assessment by taking the CLB-Online Self-Assessment (CLB-OSA) here before you arrive, then take a CLB language assessment at LENS when you arrive in Nova Scotia. (Read More 1)
2.  Good Character Requirement
You must give the names of 3 people who you have known for a minimum of one year and who will be a reference to speak about your character and engineering experience.  Two of the three references must be professional engineers in good standing with their home association.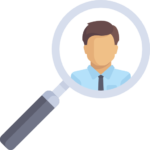 Can you think of three people who could provide a reference for you?
Bring three reference letters from your country of origin with you.
3.  National Professional Practice Exam (NPPE) Requirement
The NPPE is a computer-based Law and Ethics and Professionalism exam consisting of 110 multiple choice questions.
Before you can become a Professional Engineer in Canada you must successfully complete the NPPE to show your understanding of professional practice and ethics issues.
All engineers in Canada must complete this exam.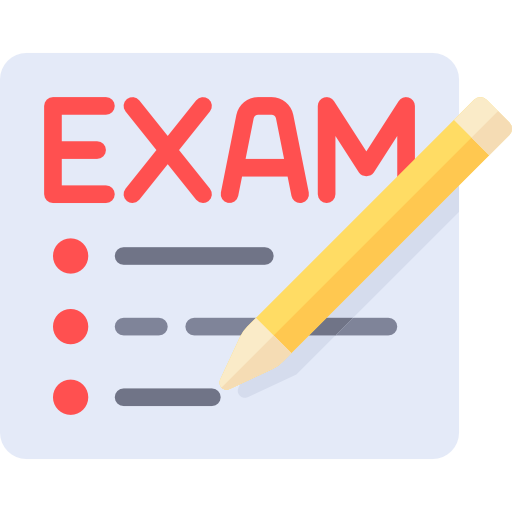 0
Multiple choice questions
Here is some important information about this exam:
It is offered 5 times a year.
It is recommended that you have 24 months of engineering experience before you take this exam.
Visit here to read the FAQs about NPPE. (Read More 2)
Professional Practice workshops are offered twice a year in June and November.
You must register for the exam and the workshop separately.
Visit here to view the schedule for the exams and the workshops with application deadlines. (Read More 3)
Visit here for resources to help you with the exam such as: (Read More 3)

NPPE Candidate Guide
NPPE Study Material Information Sheet
NPPE Brochure
NPPE Syllabus
Is there a similar exam in your country of origin?
Can you think of ways to prepare for this exam before you arrive in Nova Scotia?