Professional Associations
Engineers Canada is the national organization that is made up of thethat license Canada's 300,000 members of the profession.
Engineers Canada maintains the honour, integrity and interests of the engineering profession by supporting consistent high standards in the regulation of the profession, encouraging the growth of the profession in Canada and conducting themselves in a way that earns the public's confidence.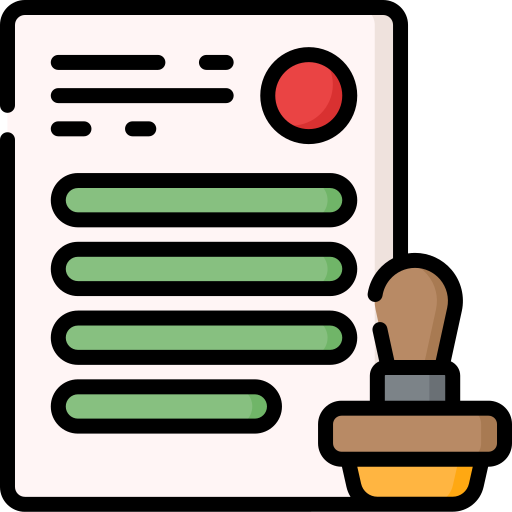 0
Engineering Regulators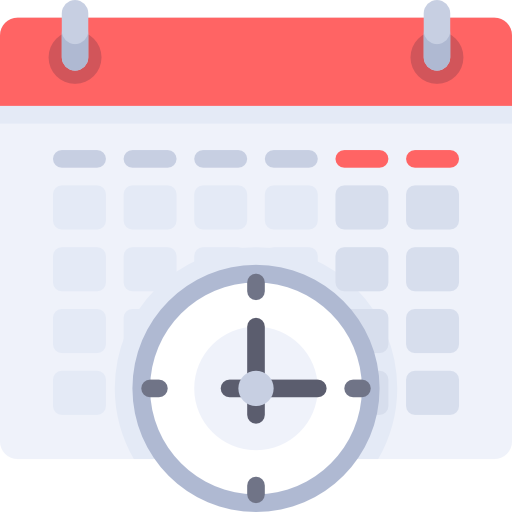 0
Years
For over 80 years, this organization has worked to support the provincial and territorial regulators.  Some of the ways they do this are by:
Developing national guidelines that provide advice on regulatory practices
Developing tools to check the academic knowledge of those who did not graduate from an accredited engineering program
Helping with the development of consistent exam requirements
Helping with the movement of qualified labour, nationally and internationally
Making sure the academic credentials of graduates of accredited engineering programs are recognized
Purpose
The work of Engineers Canada is focused on 10 main purposes. They are:
Accrediting undergraduate engineering programs.
Assisting and promoting the working relationships between the regulators.
Providing services and tools that enable the assessment of engineering qualifications, promoting excellence in engineering practice and regulations and making it easier for practicing engineers to move around Canada.
Offering national programs such as insurance benefits and financial programs.
Supporting and promoting the engineering profession to the federal government.
Following, researching and advising on changes and advances that have an effect on the Canadian regulatory environment and the engineering profession.
Managing risk and opportunities around mobility and practicing internationally.
Promoting the value and contribution of the profession to society and inspiring youth to be interested in the profession.
Promoting diversity and inclusiveness in the profession.
Protecting any word(s), mark, design, slogan, logo, literacy or other work that is connected with the engineering profession.
Engineers Canada has 6 base values. They are:
We take pride in creating a culture of teamwork and wellness.
We earn credibility through high quality work.
We promote new ideas and welcome creative approaches.
We are open and take responsibility for our actions.
We create and keep trusting relationships.
We depend on diverse people and their points of view to improve our work.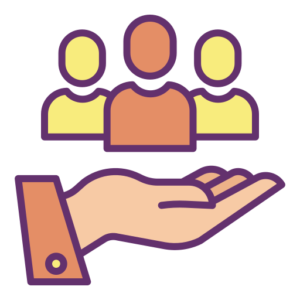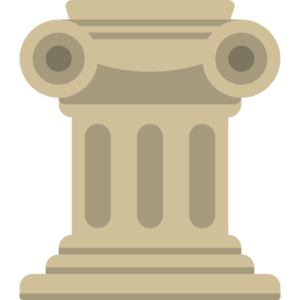 Engineers Canada has a governing board made up of volunteer directors.  The Directors are representatives of Canada's engineering regulators.
The Board is responsible for making sure the organization is performing properly.
The Board reports to the engineering regulators.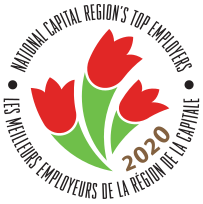 Engineers Canada was selected as one of National Capital Region's Top Employers (2020).  They have been selected four times for this award.  Visit Canada's Top 100 Employeers to read more about why Engineers Canada was chosen.

Engineers Canada created a website that provides important information for international engineering graduates who want to become professional engineers in Canada.  Visit Engineer Here to view the website.

Engineers Canada produces many guideline documents.  These documents address important subjects on engineering in Canada.  An example of one document is the Step-by-Step Guide for the Preparation and Implementation of an Individual Continuing Professional Development Plan.  Visit Engineers Canada to view this document.

Engineers Canada provides a list of textbooks and resources that are available to help you prepare for exams.  Visit Engineers Canada to view the list.

Engineers Canada writes on important issues that relate to the safety of the public.  These are called National Position Statements.  These statements are agreed upon by the provincial and territorial regulatory bodies in Canada.  An example of one paper is on Climate Change and Extreme Weather Events.  Visit Engineers Canada to view this paper.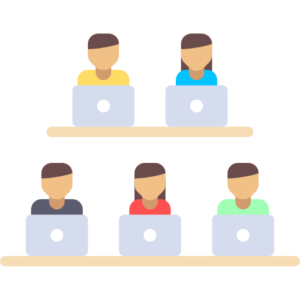 Engineers Canada strongly believes that diversity and inclusion within engineering will keep the engineering profession going and will allow it to better understand the public it serves.  It works with the provincial and territorial engineering regulators to make sure the engineering profession represents the demographics of Canadian society.  This work is done through strategic planning, initiatives and outreach activities around the areas of youth, indigenous peoples, women and internationally educated professionals.
Make yourself familiar with the list of textbooks and resources that are available to help you prepare for exams.