Professional Associations
Registration Requirements
Engineers Nova Scotia Registration
The law requires that an engineer practicing in Nova Scotia must register with Engineers Nova Scotia.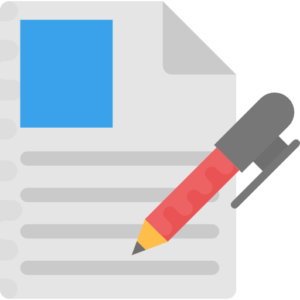 Under the Engineering Profession Act & By-Laws, applicants who want to register must:
Be academically qualified as an engineer
Have enough acceptable engineering work experience in their area of qualification
Understand local practices and Canadian work conditions
Be competent in English
Be of good character
Show an understanding of professional practice and ethics issues
Do you have to register with a regulatory body in your country of origin?
If yes, are the requirements similar?
What is different?