Engineering in Nova Scotia
1. Professional Practice Guidelines
These guidelines have been developed by Engineers Nova Scotia to help engineers meet the highest standards of competence and ethical conduct.
The guidelines outline the essential values of Engineers Nova Scotia and how to apply these values to the many functions professional engineers practice today.
The guidelines encourage you to aim for high goals, not just the minimum standards and apply to all members of Engineers Nova Scotia.
Here are the sections of the guidelines: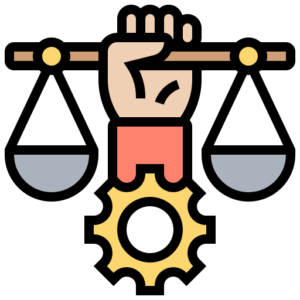 The first section outlines the qualities that determine engineering as a profession, and describes the legal obligations and responsibilities of Engineers Nova Scotia.
The second section discusses some of the more difficult and related parts of the Engineering Profession Act and The Code of Ethics for professional engineers.
The third section deals with the guidelines for professional practice, looking at topics such as commitment to society; use of the professional seal; liability issues; and intellectual property.
The fourth section provides direction on how to apply standards of professional practice to the various job duties engineers are responsible for.
Make yourself familiar with these guidelines.
2. Guideline for Use of the Professional Stamp
This guideline provides professional engineers with direction on the correct use of the professional engineer's stamp.
It is essential you use the stamp properly in accordance with the Engineering Profession Act.
This stamp assures the public that the work was done by a professional engineer and represents the profession's commitment to ethical behavior and safety of the public.
Here are the sections in the guideline:
Introduction
Professional Responsibilities
What to Stamp
The Stamping Process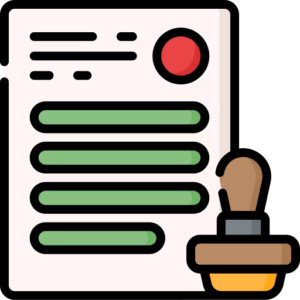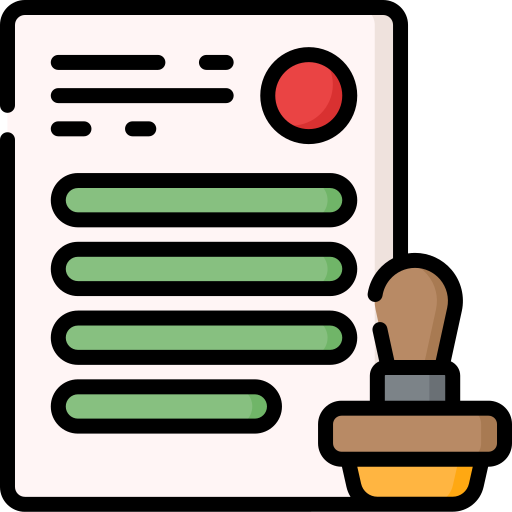 3. Practice Review Guidelines
In accordance with the Engineering Profession Act, Engineers Nova Scotia may ask a member to agree to a practice review.
A practice review can include inspection, audit or assessment of the member's work, work products, practice or technical competence.
A practice review is performed to make sure you are keeping to professional standards and are meeting the minimum professional standard in order to fill your professional duties.
A practice review is carried out by a reviewer who is assigned by Engineers Nova Scotia.
Here are the sections in the guidelines:
Practice Review Process Overview
Practice Review Areas
Practice Review Procedures
Expectations of Reviewer
Questions, Concerns & Confidentiality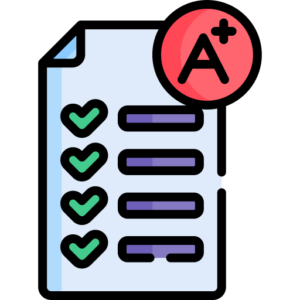 4. Guideline Regarding Field Review of Construction Certificates
The purpose of this guideline is to outline the procedures for professional engineers who are carrying out the requirements for the Field Review of Construction.  This is in accordance with the Nova Scotia Building Code Regulations.