Professional Associations
Canadian Council of Technicians and Technologists Role
Canadian Council of Technicians and Technologists
Canadian Council of Technicians and Technologists is the national organization that represents the interests of all applied science and engineering technology students and graduates.
CCTT is the national voice on issues such as pan-Canadian standards, national and international mobility and national accreditation of technology programs.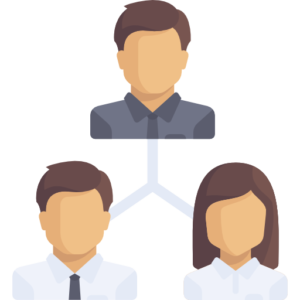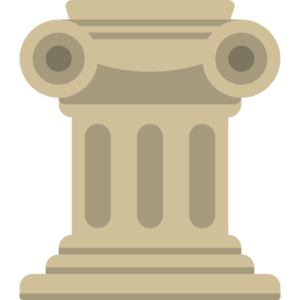 Governance
CCTT has a governing board made up of directors from the provincial associations.
Good To Know
There are 20 applied science and engineering technology disciplines.  They are:
Bioscience
Biomedical
Industrial
Architectural & Building
Instrumentation
Chemical
Mechanical
Marine Engineering
Naval Architecture
Civil
Mining
Electrical
Petroleum
Electronics
Survey & Geomatics
Environmental
Renewable Resources
Industrial
Forestry
Information technology
Certified technologists and technicians can use one of the following designations in Canada:
PTech (Professional Technologist)
CET (Certified Engineering Technologist)
AScT (Applied Science Technologist)
CTech (Certified Technician)
TP (technologue professionnel)
National Technology Week is held every year during the first week of November.  There are many activities across the country as well as available resources for teachers, students and parents to explore the number of career opportunities.
CCTT, in partnership with other organizations, developed the National Technology Benchmarks (NTB).  These benchmarks are learning outcomes for applied science and engineering technology disciplines.  They provide the criteria for national accreditation and certification in Canada.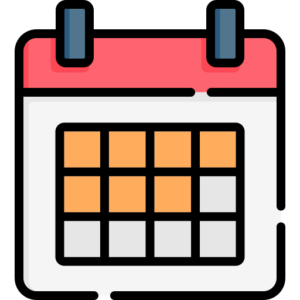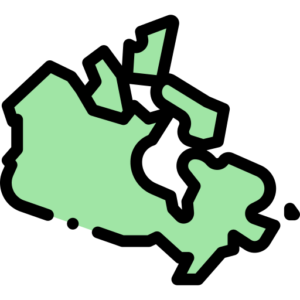 A certified technologist or technician can work and be professionally recognized in any Canadian province.  CCTT and the provincial associations have developed a smooth process for member transfer which meets the requirements of the Canada Free Trade Agreement.
Professionals in applied science and engineering technology can stay informed on relevant issues gathered from news sources and leading industry publications through Innovation Weekly.
CCTT manages the following programs for skilled immigrants to Canada:
The Canadian Technology Immigration Network (CTIN)
CTIN is a one-stop source for career information, programs and assistance to help you successfully enter into Canada's technology professions.
The International Qualifications Data Base (IQDB)
This is a database of applied science and engineering technology programs in over 60 countries around the world that have been assessed against Canadian academic criteria.  It is used by provincial registrars to assess the qualifications of internationally trained technology professionals.  Here are two examples:


International Engineering Alliance (IEA)
The IEA is made up of members from 41 regions within 29 countries.  Through the Educational Accords and Competence Agreements, these members set up and enforce internationally benchmarked standards for engineering education and expected competence for engineering practice.
Engineering Career Pathways
In Canada, engineers, technologists and technicians all work together as members of the engineering team.  This website was created to help you discover where your engineering skills might fit within the engineering team and to perhaps find an alternative pathway to a successful career in the engineering or engineering technology professions in Canada.
Are you considering an alternative career in applied science and engineering technology?
If so, find more information on this in Section 5.