Pathway to Licensure for IEEs in Nova Scotia
What is the pathway to licensure?
Pathway to Licensure
Here is the pathway to licensure from Engineers Nova Scotia.
Even though the pathway has steps you must complete, your pathway may not be exactly the same as another IEE's pathway.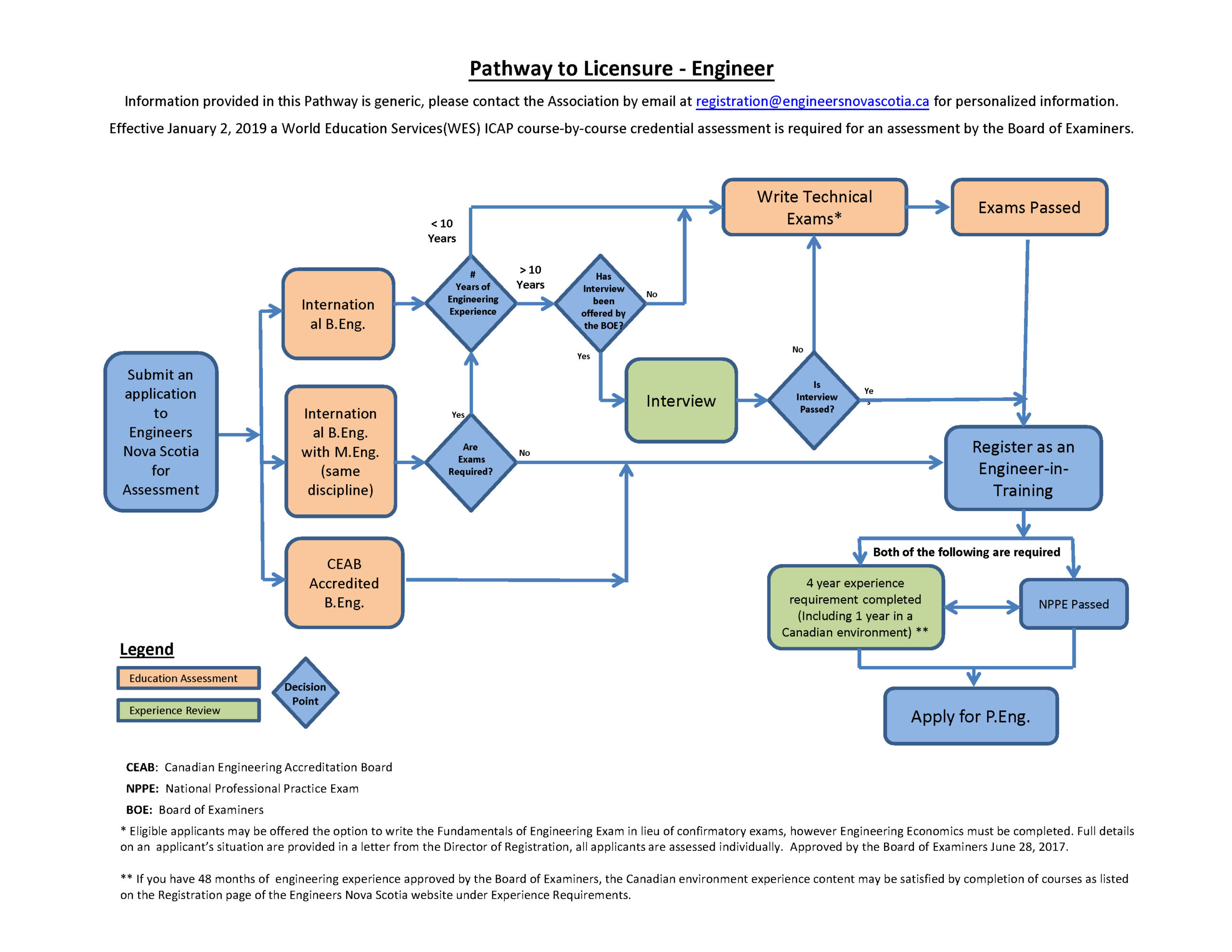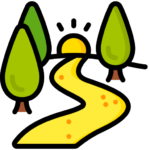 Your pathway depends on your education and experience.
It is important to get guidance from Engineers Nova Scotia to help you determine your individual pathway.
Look over the pathway carefully.
Do you see your potential pathway?