Engineering in Nova Scotia
Engineering Profession Definition
The Engineering Profession Act defines engineering as "the science and art of designing, investigating, supervising the construction, maintenance or operation of, making specifications, inventories or appraisals of, and consultations or reports on machinery, structures, works, plants, mines, mineral deposits, processes, transportation systems, transmission systems and communication systems or any other part thereof".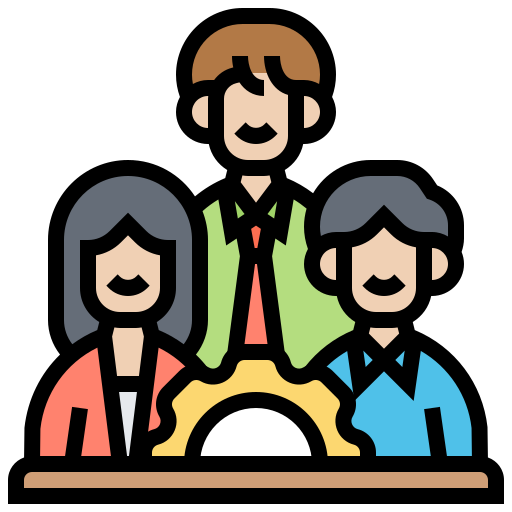 0
Engineering professionals in Nova Scotia
Engineers Nova Scotia
Engineers Nova Scotia, the provincial organization, represents the engineering professionals in Nova Scotia.  It is the licensing and regulatory body for over 7,300 professional engineers and engineers-in-training practicing in Nova Scotia or on Nova Scotia projects.  Learn more about Engineers Nova Scotia under the heading Associations.