Professional Associations
TechNova International Certification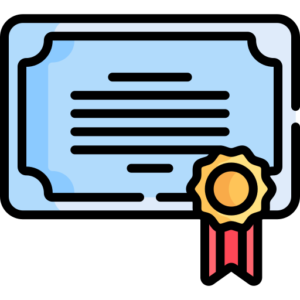 TechNova has a tab dedicated to international applicants.  This section outlines their policy on certification for international applicants.  Here is the policy:
You must complete the Professional Practice Exam that is required at the time of your application, before being certified and registered.
Your international work experience must be validated by references that TechNova can directly contact or be supported by certified confirmation letters.
You must meet all the academic criteria and experience requirements.
Your one year of Canadian work experience must be at the appropriate level of certification and supported by appropriate references.
You may have to complete professional development in career orientation.
You may have to pass a language competency test.
You must provide proof that you are a resident of Canada such as Canadian citizenship or landed immigrant status, if requested.