Working as an Engineer in Nova Scotia
Networking for Business
Networking is key to establishing important contacts when you are searching for a job or trying to advance your career. It can also be a valuable tool for your business.
The term "business networking" means to establish beneficial relationships with business owners, suppliers, business professionals and potential clients.
Business networking can help grow your business by exchanging services, advice, knowledge and contacts with other like-minded professionals.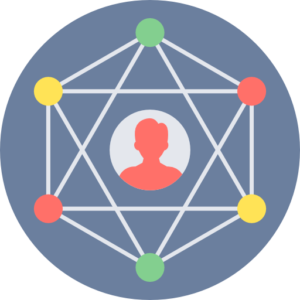 Here are some of the benefits of networking for business:
It can create new business
It can increase your reputation and profile in your industry
It can make you a potential resource
It can generate ideas and provide new perspectives
It can provide support when you need it
It can give you direct access to influential leaders
It can build your communication skills and confidence
It can strengthen your existing relationships
It can keep you up-to-date on the latest news, trend and strategies
Networking with Other Professionals
A lot of business in Canada is still done with a handshake. The best way to network with other professionals is through face-to-face meetings and local business groups.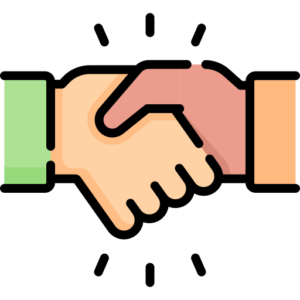 Here are some common ways you can network with other professionals:
Business seminars
Networking groups/events (this includes social media)
Professional associations
Mentor programs
Check out the networking events for business at ISANS.