Engineering in Nova Scotia
Interprovincial License Requirements
Engineers need a license in each province or territory they want to practice in.  If you have a license with one association in a province or territory and you want to move to another province or territory, you must apply for a license there.
You can also get a license in another province or territory without living there.  In Nova Scotia this would be a Full Non-Resident license.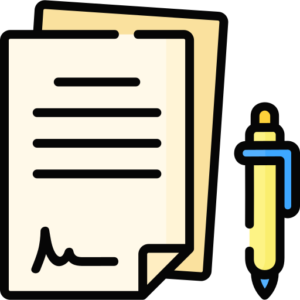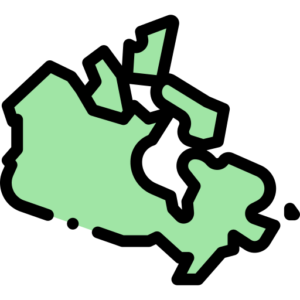 The Canadian Free Trade Agreement says that engineers licensed in one province or territory, "have to be recognized as qualified to work by a regulatory body in another province or territory which regulates that occupation, without having to go through significant additional training, work experience, examination or assessment, unless an exception has been posted".
This freedom to move and work within Canada ensures that engineering knowledge and skills are available and consistent across the country.
Professional engineers who are registered in good standing with an engineering association in Canada and now live in Nova Scotia must:
Complete an application and select "Transfer" on the application form
Submit a photo ID
Provide proof of membership in good standing from another engineering association in Canada
Pay the required dues and fees
What do you think about this rule on moving and working within Canada for professional engineers?
Can engineers practice freely around your country of origin?