Professional Associations
Engineers Nova Scotia Role
Role of Engineers Nova Scotia
Engineers Nova Scotia is the provincial regulatory body responsible for licensing Professional Engineers and Engineers-in-Training practicing in Nova Scotia or in Nova Scotian projects.
Engineers Nova Scotia has over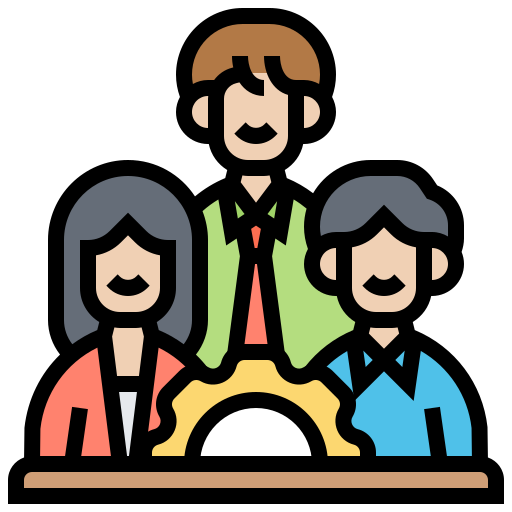 0
members.
Mission
To serve and protect the public interest.
To advance and promote the value and proficiency of the engineering profession.
To support the members in their professional practice.
Engineers Nova Scotia has a governing board that is made up of an elected Executive and Council.
Board of Examiners
The Board of Examiners (BOE) of Engineers Nova Scotia reviews the academic and experience qualifications of applicants applying for registration with Engineers Nova Scotia to determine the level and quality of academic training and work experience.
The Board's purpose is protection of the public by making sure that applicants are qualified to practice engineering in Nova Scotia.
Good to Know
Engineers Nova Scotia has a number of committees that are designed to support the members.  The committee members are volunteers from the membership.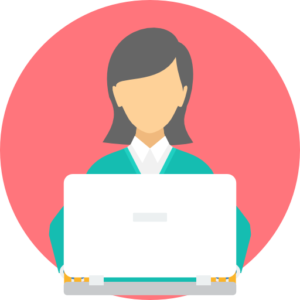 The Women in Engineering Committee has four sub-committees that are currently working on:
Youth engagement
Improving working conditions
General public awareness
Supporting women in engineering
Engineers Nova Scotia gives a number of awards each year to members and companies to acknowledge their accomplishments in the practice of engineering or service to the profession.  Visit Engineers Nova Scotia to see a list of these awards.
One example of an award Engineers Nova Scotia gives is the Lieutenant Governor's Award for Excellence in Engineering.  The name of the award is in recognition of J. J. Kinley, P. Eng., the first and only Engineers Nova Scotia member to be the Lieutenant Governor of the Province of Nova Scotia and the first and only Professional Engineer to be the Lieutenant Governor of any province of Canada.
Read one of the latest news items.