Entering the Labour Market
Labour Market Information
Labour Market Information
Labour market information can help you make good decisions when you want to change jobs or move to a new place.  It can help you understand what the labour market is for a certain job or city.  Labour market information tells you:
What jobs and skills employers are looking for
Which industries are hiring and where they are located
Where to find employers who are hiring
What are the working conditions for specific industries
What education and training you need for specific jobs
What factors can stop you from getting a job
Which job areas are growing in the future and other trends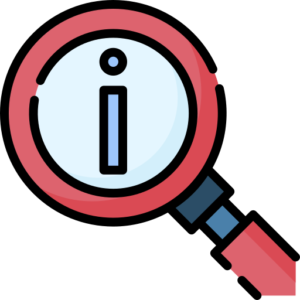 Labour Market in Nova Scotia
Visit here to read general information about the labour market in Nova Scotia.  Go to the site to download the Guide to Understanding Labor Market Information.  Some sections under Labour Market Information that might interest you are: (Read More 1)
Labour Market Information by Occupation
Visit here to find labour market information on your specific occupation.  There is information under each occupation on: (Read More 2)
Job Vacancy and Wage Survey
Median Income
Skills in Demand
Employment
Industries & Occupations
Labour Force
Hiring Demand
Diversity Groups
Labour Market Outlook
Job outlook
Hourly and annual pay
Job description and duties
Quick look at numbers on gender, age, regions and levels of education
Education & Training
Employment Requirements & Contacts
Additional Resources
Related Jobs
Job Postings
Go here to download a copy of Engineers Canada's report, Engineering Labour Market in Canada: Projections to 2025, which describes current supply and demand needs for engineers and projects through to the year 2025. (Read More 3)
Get labour market information on your engineering discipline before you arrive in Nova Scotia.