Women in Engineering
The number of women who enrol in post-secondary engineering programs and work as professional engineers has been increasing over the years.  However, there are still many more men than women in the engineering field in Canada.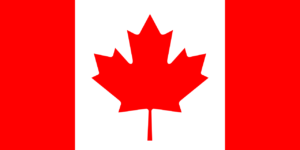 Engineers Canada
Engineers Canada has made it a priority to set goals and create action plans around three important areas for women:
Recruitment
Retention
Professional Development
The 30 by 30 Initiative
Engineers Canada is working on an important initiative called 30 by 30 that is aimed at increasing the number of women in engineering.  The goal of this action is to raise the percentage of newly licensed engineers who are women to 30% by 2030.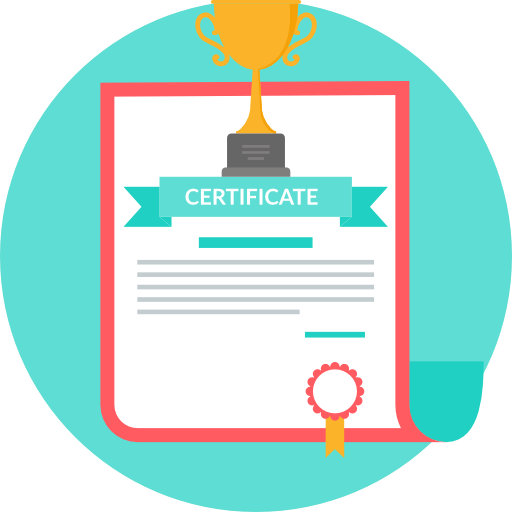 0

%

Newly licensed engineers who are women by the year 2030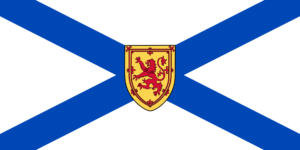 Engineers Nova Scotia
Engineers Nova Scotia is working towards this goal through the Women in Engineering Committee that was set up in 2014.  This committee supports female members of Engineers Nova Scotia through planning and promotion of networking and outreach activities.
Percentage of  newly licenced Canadian Engineers that are Women
Here are the current percentages of newly licensed engineers who are women across the country.
| | # of newly licensed women | |
| --- | --- | --- |
| 2014 | 1517 | 17% |
| 2015 | 1652 | 16.8% |
| 2016 | 1482 | 17.2% |
| 2017 | 1763 | 17.9% |
Gender Equality
Visit the Engineers Canada Website to read more on how men and boys can be active supporters in helping women achieve gender equality in engineering, and on the research being done to reduce gender bias through ESS: Engendering Success in Science, Technology, Engineering and Math (STEM).
International Women in Engineering Day
June 23rd is International Women in Engineering Day.  Every year on this day, the accomplishments of women in engineering are highlighted and celebrated in Canada.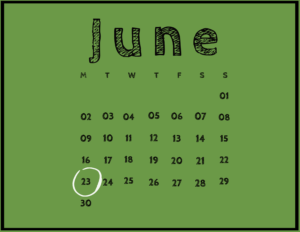 Do they celebrate International Women in Engineering Day in your country of origin?
How can you make a difference in Canada for women in engineering?