Pathway to Licensure for IEEs in Nova Scotia
When do you need an assessment by Engineers Nova Scotia?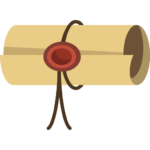 If you have a Bachelor of Engineering Degree from a university outside of Canada, you will need to apply for an assessment of your academic and experience qualifications with Engineers Nova Scotia.
The Board of Examiners (BOE) will review your application and determine the requirements for registration.