Entering the Labour Market
Skills for Success
Skills for Success are the skills you need to participate, adapt and thrive in learning, work and life.  They were previously known as Essential Skills.
These skills include:
Foundational skills; skills in which you build other skills on
Socio-emotional skills; human skills you need for effective social interaction
These skills are important to Canada's economic and social growth.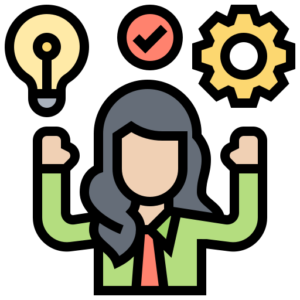 There are 9 skills for success. They are:
Reading
Writing
Numeracy
Digital
Problem Solving
Communication
Creativity & Innovation
Collaboration
Adaptability
A Skills for Success online framework will be available soon.
In the meantime, you can visit here to find the key skills for each occupation in Canada.  Click on the drop down box "Trend Analysis" and choose "Occupations".  Put your occupation into the search box.  You can read the key skills for your occupation at the bottom of the page. (Read More 1)
Look up the key skills you need in Canada for your engineering discipline.